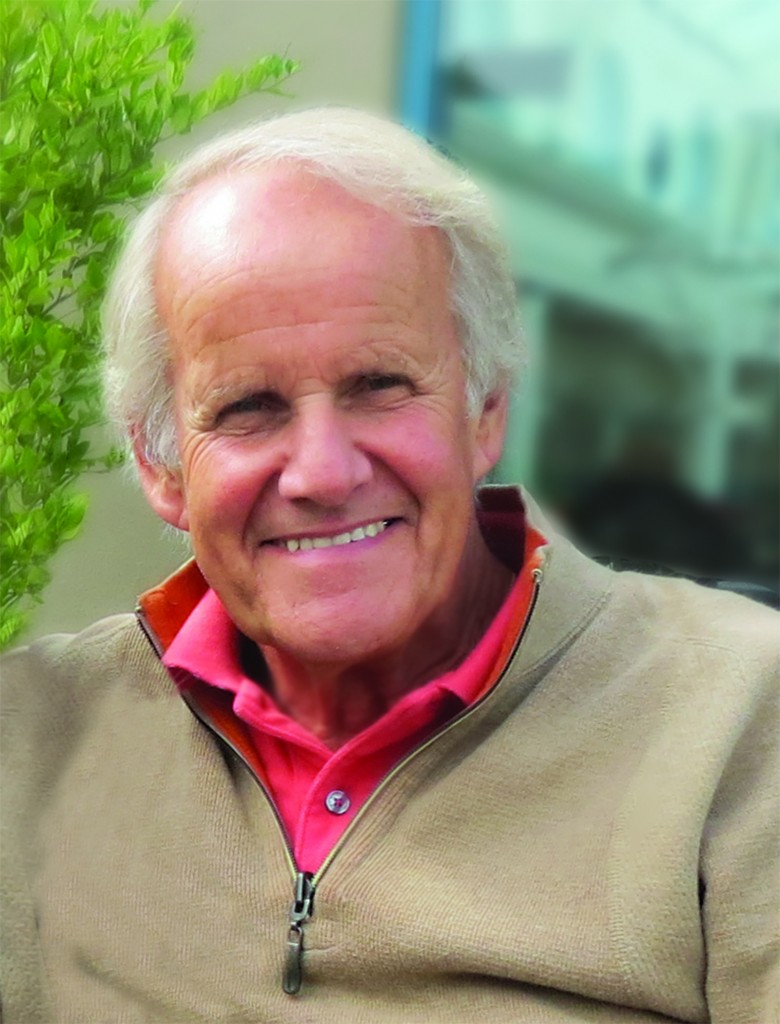 Active Galleries
Visit this page often for dates and locations of upcoming galleries.
Commissions
With numerous commissioned pieces all over the world, Alan will create a vision unlike no other. Please contact him to discuss your vision.
Alberta Scenes
I love Alberta, what can I say?! Please browse through my portfolio of scenes from Calgary, St. Albert and Edmonton.